Tex-TRAC
---
Providing expert care to sexual assault victims in rural and underserved communities of Texas
Sexual assault can occur any place at any time. Telehealth helps bridge the gap by supporting nurses and survivors in medically underserved and rural areas with experts in trauma-informed care. On-call, just as if they were in the emergency department room of a hospital, these forensic nurse experts provide guidance and support to not only the nurse on-site but the sexual assault victims as well.
About
The Texas Teleforensic Remote Assistance Center (Tex-TRAC) was established with federal grant funding from the Office for Victims of Crime (OVC) to plan, develop and pilot test a statewide sexual assault nurse examiner (SANE) telehealth program to serve rural and underserved communities in Texas.
When a nurse at a partnering hospital conducts a sexual assault examination, they have access to a team of forensic nurses on call 24 hours a day from a remote location. The expert nurse provides support and guidance throughout the entire exam, creating a team-based approach to trauma-informed, patient-centered care.
The patient and nurse at the hospital are able to see, hear and visit with the expert using specialized video-teleconferencing equipment developed specifically for the health care setting to ensure privacy, confidentiality and expert care delivery.
Mission and Vision
Tex-TRAC uses a trauma-informed model that focuses on the individual and promotes future health and well-being for all persons who experience sexual assault. Tex-TRAC utilizes telehealth to provide continuous availability of high quality medical forensic exams regardless of geography or community resources.
Our vision is that all people who experience sexual assault will have access to high-quality medical forensic exams with sexual assault nurse examiner (SANE) expertise, advocacy and community support that promotes optimal outcomes. 
Who we serve
Our team works with fellow health care providers, community-based survivor advocates, law enforcement agencies and public service entities to increase our network of resources to support survivors.
How we serve
Through Tex-TRAC's telehealth technology, sexual assault nurse examiners (SANEs) are now available in rural and underserved areas of Texas that previously lacked access to an experienced forensic nurse. Clinicians in need of guidance when performing a medical forensic exam also have access to a 24/7/365 hotline staffed by the Tex-TRAC team.
Tex-TRAC Team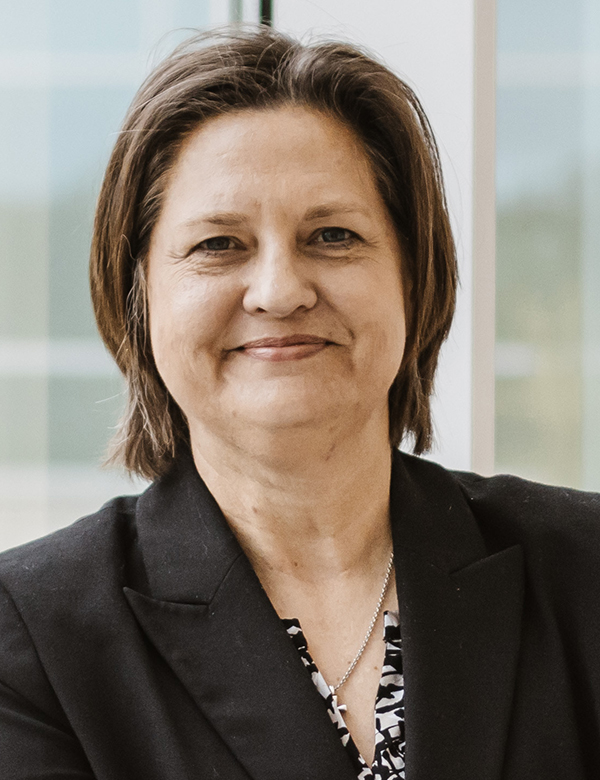 Kimberly Zemanek, PhD, MEd
Associate Program Director, Tex-TRAC
979.436.0186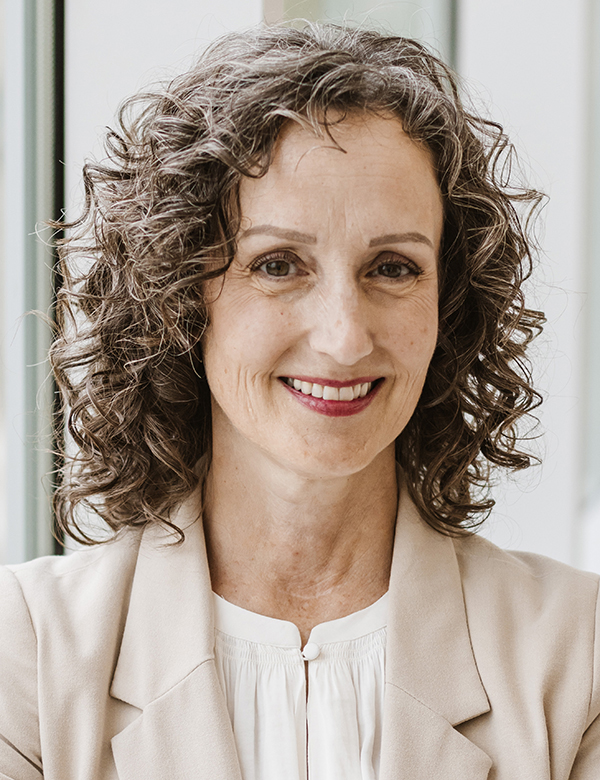 Kayce Ward, MSN, RN, CA-CP SANE, SANE-A
Forensic Nurse Manager
210.912.2501
Become a Tex-TRAC TeleSANE Consultant
We are in need of experienced forensic nurses to provide trauma-informed care via telehealth. Learn how this role supports, guides and mentors on-site clinicians to effectively collect evidence while providing expert care for survivors of sexual abuse in rural, underserved areas in Texas.

This website was produced by Texas A&M University under 2019-V3-GX-K019, awarded by the OVC, Office of Justice Programs, U.S. Department of Justice. The opinions, findings and conclusions or recommendations expressed in this presentation are those of the contributors and do not necessarily represent the official position or policies of the U.S. Department of Justice.